HVAC Repair Service Grandville MI
RiteTemp Heating & Cooling Services
We offer premier heating and cooling services to Grandville, Grand Rapids and surrounding areas. No matter the make or model of your equipment, we can help. Whether you're looking for routine maintenance, a service call, or the installation of a brand new comfort system, our expert technicians are here to help!
We'll respect your home and treat it like our own. When you call to get an evaluation of your HVAC system, we'll give you a free in home consultation too. If you call RiteTemp for service on your furnace or air conditioning system, you'll only be charged our diagnostic fee and we'll provide you a repair quote upfront.
Diagnostic Fee
$75.00
Repairs will be quoted upfront upon diagnosis, before any work is done. All repairs made by RiteTemp Heating & Cooling come with a 1 year parts and labor warranty.
Furnace Tune-up
$89.00
Annual furnace inspection and maintenance.
AC Tune-up
$89.00
Annual air conditioner inspection and maintenance.
AC and Furnace Combo Tune-up
$158.00
AC/Furnace Combo Tune-ups
Annual furnace and air conditioner inspections and maintenance.
The price we quote you is the price we'll charge you. No surprise fees!
Annual Equipment Tune-ups
Protect your investment with annual maintenance!
Annual maintenance on your system ensures peak efficiency year round. A system that is maintained properly experiences fewer breakdowns which actually extends equipment life. When you consider the study done by LSU showing an estimated $32.76 a month in savings compared to a system that is not properly tuned, it's clear maintenance usually pays for itself.
Air Conditioner Inspection:
Condenser Coil & Fins
Electrical Connections
Inspect Air Filter
Contactors, Capacitors & Relays
Lubricate Motors/Bearings
Compressor Checks
Indoor Coil Checks
Thermostat Operation
Voltage & Amperage
Drain Line Cleaning
Refrigerant Charge Verification
Dampers (if applicable)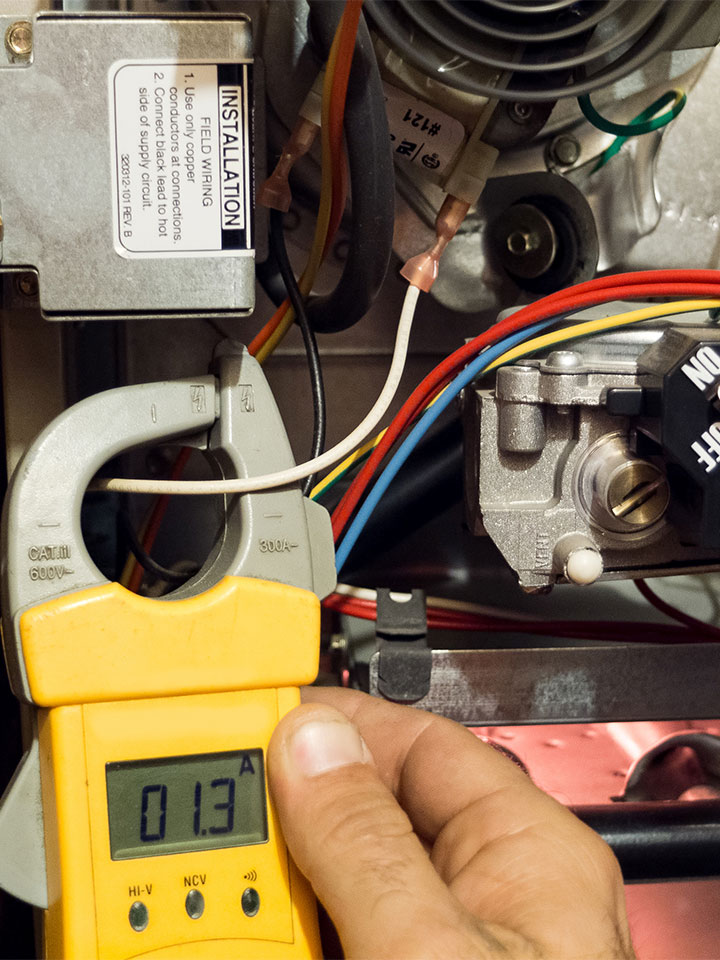 Heating Inspection:
Blower Assembly & Belts
Flue Pipe Inspection
Gas Valve Safety Checks
Safety Control Check
Control Boards
Electrical Wiring
Gas Burner Cleaning
Heat Exchanger Inspection
Electrical Connections
Thermostat Operation
Inspect Air Filter
Contactors, Capacitors & Relays
Lubricate Motors/Bearings
Humidifiers
Voltage & Amperage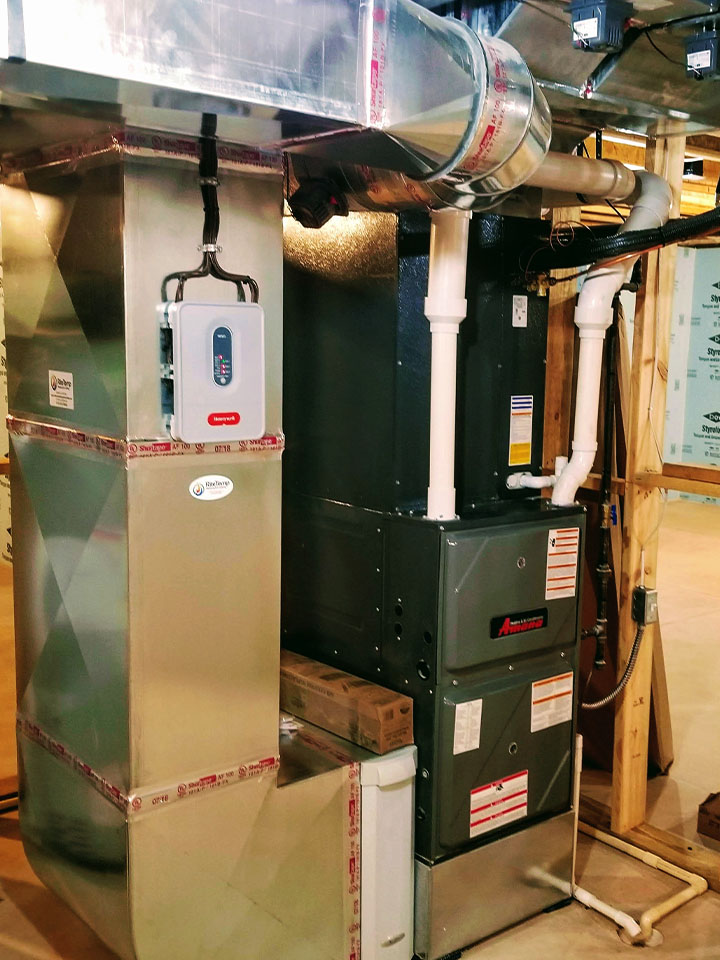 Contact us today for more information on our products and services. Remember, RiteTemp always has your comfort and safety in mind!
Your service and integrity exceeded my expectations. I tell everyone in the office about your company.